We bring support for DigitalBusiness expansion in Africa
Business acceleration Services
Market & Competitors Intelligence
Growth & Strategy
Digital - Financial Services - Insurance - Telecom - Tech - Retail - Payments - FX - Mobile Money
Expand in Africa, a reference in Africa's consulting industry, combines its experience, expertise and innovation capabilities to support its clients in all phases of their African expansion, from strategy to implementation.
Business acceleration
Strategic Partnerships and Matchmaking
Roadmap of business initiatives
Handle firsts business deals and activities
Promote your unique value proposition
Leads generation
Market Intelligence
Market studies
Mapping of the ecosystem
Identify market gaps
Determine how your market likes to be served
Identify differentiated methods to attract prospects & serve your customers
Focus group, street trial and online survey
Growth & Strategy
Develop business plans and Road Map
Implement a plan
Suggest measures for improving customer satisfaction and loyalty
Oversee and examine new strategy progress and development
Financial Support
Fundraising investors matchmaking
Prepare transaction documents for investors (teaser, pitch deck, information memorandum, valuation, due diligence, ...)
Develop / maintain structural and financial integrity
Identify areas for improvement, focusing on growth, margin improvement, increased efficiency, capital discipline and corporate governance
Our Methodology`
We developed an adaptive methodology based on 'validated learning', getting market feedback quickly and at low cost. The objective is to eliminate uncertainty in the development process by exposing your business to the market.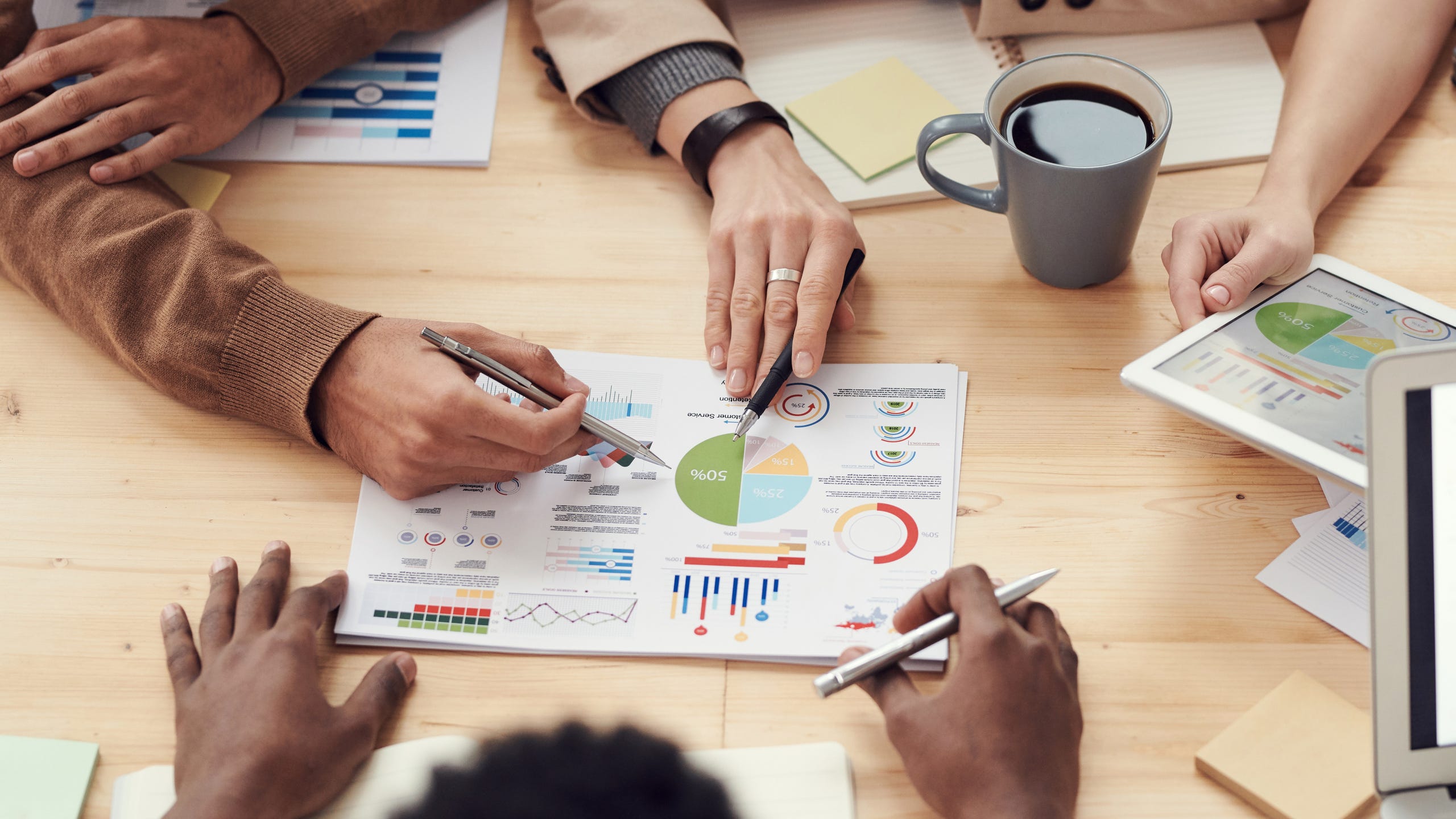 THE COMPLETE ADVISORY SOLUTION TO YOUR BUSINESS
QUALITY ANALYTICS
Each company has a different set of problems and with extensive industry knowledge and practical hands-on experience, we are able to diagnose your problems quick and accurate.
SKILLFUL AND COMMITTED PROFESSIONALS
Our senior persons are trained at international professional service providers only. We learnt how to accumulate knowledge, share them wisely and work as a close team and serve our clients we
25 YEARS EXPERIENCE
Fast growing African companies with international VC or PE as shareholders in the technology, media/advertising, digital health care and e-commerce are our comfort zones. We focused on projects that are cross borders investment deals making and mergers & acquisition post deal implementation and betterment/integration
EFFECTIVE SOLUTION AND IMPLEMENTATION
In some countries on the the African continent - some businesses lack the very needed policies and procedures. And we provide not only the solutions that have been proven to be effective but also the tricks to implement them well.
Benjamin Bonnell
South Africa
Nicolas Vonthron
South Africa
Marjorie Van Der Plaetsen
Kenya
Our Footprint ?

Our presence enables us to build close relationships with our customers wherever they are located, leverage our expertise from around the continent and develop local market opportunities.
You want to know more?

Do you have a question for one of our experts? Want to know more about our ares of expertise? Do not hesitate to contact us, we will be happy to help you.